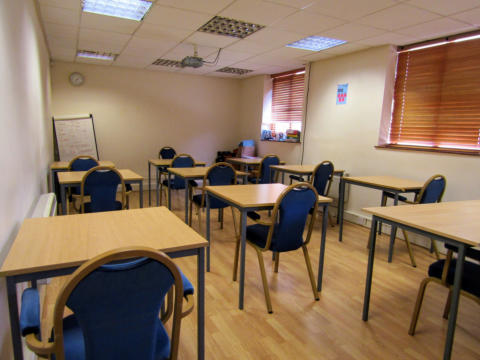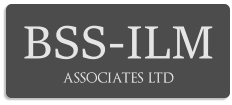 WELCOME
TO
BSS-ILM
ASSOCIATES LTD

CSCS Testing Centre

British Safety Council Centre

CITB Construction Skills

Facilities Management

Security Services

First Aid Courses

Level 1 Health & Safety In a
Construction Environment

Training Rooms For Hire
BSS-ILM Associates are
Durham's leading, certified
CITB, CSCS testing centre,
based in Carrville. Contact
us to book your CSCS test or
CPCS test module, or to
enquire about our wide
range of training courses.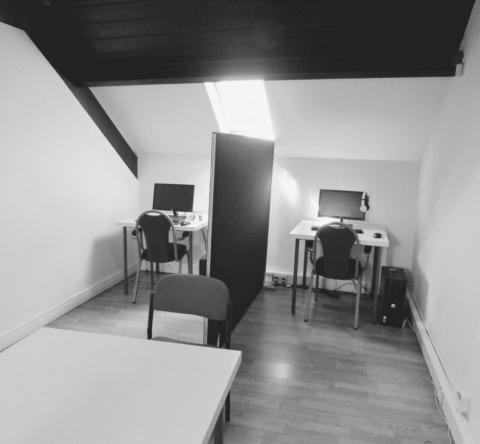 We are your ideal choice for
all aspects of facilities
management and security
services, offering a wide
range of services with many
years of experience of
working throughout the
North East.






BSS-ILM Associates Ltd are a CITB testing
centre who offer CITB HS&E tests, NOCN
CPCS modules, CSCS card application
services and 1 day Level 1 Health and Safety
in a Construction Environment (RQF)
courses.
We are the ideal test centre for anyone
looking to work on a construction site in the
UK.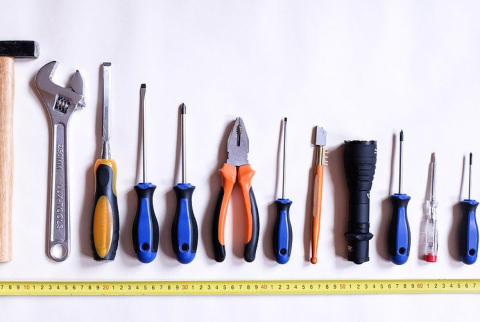 We have many years' experience in
commercial facilities management in County
Durham and throughout the North East.
Our services are extensive and include
opening and closing properties, general
indoor and outdoor maintenance, electrical
work, gritting and much more.

RELIABLE SECURITY
SERVICES
BSS-ILM Associates LTD are fully licenced
and highly experienced in all aspects of
security services for your commercial
property.
This includes mobile patrols, key holding
and much more.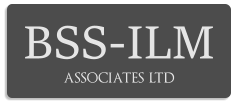 BSS- ILM
Associates Ltd,
Moreton House,
High St,
Durham
DH1 1BE

© BSS-ILM Associates ltd all rights reserved
BSS-ILM Associates would like to wish
all of our clients and associates that we
work with a happy new year.